Why does an Eastman's floor just feel better?
We make the entire process easy from start to finish.
We offer in-stock options like LVP, carpet, and area rugs
We offer varieties for every budget.
We help DIYers with easy how-to videos.
Our designers take the guesswork out of decisions.
We will even move your furniture if you choose us to install your floors!
Need LVP today?
That's Easy!
Visit our Floordash page or stop in our showroom to view our options.
Visit our gallery page for before and afters from our customers & local designers.
#EastmansMakesItEasy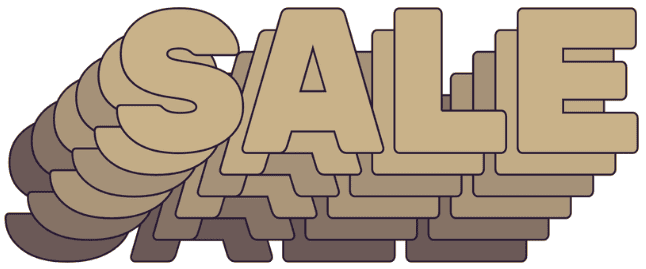 View our sale page for our latest deals and clearance items.
According To Our Customers,
It Just Feels Better On An Eastman's Floor!
Loving my new rug purchase with a coastal theme. Searched several places before finding this one. Thanks Mike!
Karen B.
What a difference the new vinyl makes. You were right - that marble vinyl looks fabulous!!! John and Dustin were very professional, time efficient, and did a great job. I really appreciate all your help and appreciate Eastman standing behind its products. that is why I ALWAYS do business with you all and recommend you to all to anyone who ask.
Cindy
We purchased our whole home from Eastman's Carpet and Flooring. Tile, carpet, hardwood! We love every piece.
Marissa S.
Awesome, professional, quality work ethic, on time, no messing around. You'd better be ready for these guys. They hit the ground running and won't stop until your floors are perfect. Love them!
Brenda W.
Ready For An Eastman's Floor?
That's Easy!
Complete the form below, stop by our showroom or give us a call.
We'll listen to your needs and help you choose the flooring options for your budget.
We can stop by and measure your project if needed.
We'll provide you with a quote.
We can install or you can, simply let us know your preferences.
Featured Brands & Technologies